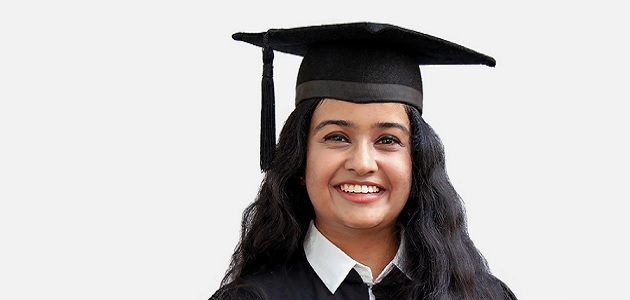 Is a student in your family attending post-secondary school next year? Does that student have a passion for helping others through volunteering? If the answer to both of those questions is yes, make sure that student knows about the Foresters Competitive Scholarship.
At Foresters Financial™, we believe that people can make a difference in the lives of others, and that education can bring success to individuals as well as their families and the neighborhoods where they live.
That's why we are proud to award 250 renewable post-secondary tuition scholarships worth up to $8,000 each1 that can be used for everything from tuition fees to meal plans.
To be eligible, interested students must:
be a Foresters member, a member's spouse, child, grandchild or under the legal guardianship of an eligible Foresters member,
have completed at least 40 hours of volunteer work and have a GPA of 2.8 or a minimum grade of 70%, and
be enrolling in a minimum two-year undergraduate program of study at an accredited college/university or vocational/technical school in Fall of 2019.
Visit here to apply and to find out important information including eligibility requirements, selection criteria and important dates. Applications are due by February 28, 2019, so seize the opportunity and begin to build a stronger, brighter future right now!
Good luck!
1 Winners receive $2,000 per year for up to four years.
416896 F CAN/US (02/19)