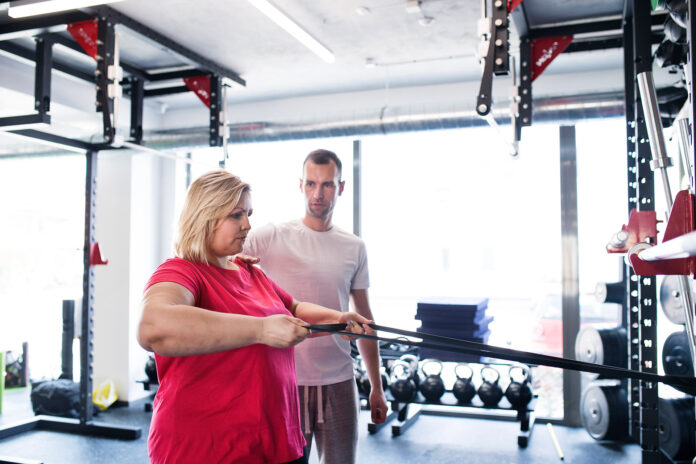 Joining a new gym is a great way to keep in shape – but in order to make the most of the place, you need to do more than simply secure a membership. To ensure you get as much as possible for your time and money, follow our tips.
Set goals
The first step towards success with your new gym is setting goals. What do you want to achieve? Are you training for a particular event, such as a 10k or half marathon? Or are you simply hoping to improve your overall health and fitness?
Whatever your goal is, knowing it will help you find the gym that best suits you. What's more, once you've signed up, it will form the basis of an effective training plan – something that will not only help you achieve your aims, but also provide some extra motivation to actually go to the gym. After all, it's easy to skip your workouts if you don't have a plan to stick to!
Location
When choosing your gym, don't underestimate the importance of location. Plenty of places advertise appealing deals and are packed with tempting high-end equipment to encourage sign-ups, but it pays to take a step back before signing up and consider whether you will realistically use all of these facilities – and whether you will even attend the gym regularly if takes a long time to reach. Think about how long you really be happy – and able – to travel to reach the gym to use it frequently, and only look at facilities within that area.
Check class times
If you're interested in taking classes, such as aerobics, Pilates or tai chi, make sure you check the timings of these before you sign up. While they will of course change over time, it's important to ensure they broadly fit into your schedule to make sure you can actually get to the sessions that interest you.
Embrace variety
One of the best ways to make sure you the get the most from any gym membership is to embrace variety and try new things. So, ask a member of staff to introduce you to a new piece of equipment and to give you a few tips on how to use it best. Apply the same principle to classes – give something new a go. You never know, you might just find your favorite workout!
Get advice from a personal trainer
It's also worth snapping up the services of a personal trainer if you can. Some gyms offer a complimentary consultation when you sign up, which is well worth taking advantage of. Personal trainers can offer tips on how to improve your overall fitness as well as how to reach any goals you have; they will even be able to put together a personalized training plan for you.