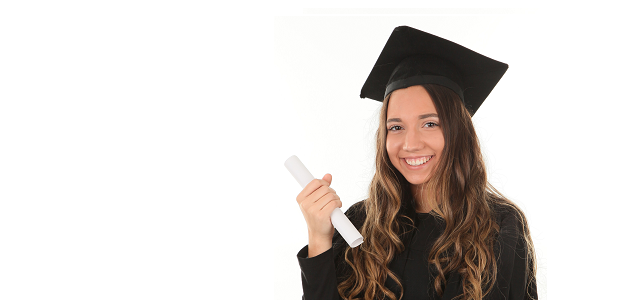 Is a student in your family attending post-secondary school next year? Does that student have a passion for helping others through volunteering? If the answer to both of those questions is yes, make sure that student knows about the Foresters Competitive Scholarship Program, because it's time to apply for the 2018/19 school year.
At Foresters Financial, we believe in doing more for you, your family and your community; and we hope to help cultivate the next generation of leaders and community volunteers while providing financial assistance to students as they work towards their educational goals. That's why we are proud to award 250 renewable post-secondary tuition scholarships worth $2,000 to qualified students each and every year.
To be eligible to apply for a Foresters Competitive Scholarship, interested students must:
be a Foresters member, a member's spouse, child, grandchild or those under the legal guardianship of a Foresters member,
complete at least 40 hours of volunteer work and have a GPA of 2.8 or a minimum grade of 70%, and
be enrolling in a minimum two-year undergraduate program of study at an accredited college/university or vocational/technical school in fall of 2018.
Scholarship applications for the 2018/19 school year will be accepted online from December 1, 2017 until February 28, 2018. Visit here to apply and to find out important information including eligibility requirements, selection criteria and important dates.
Click here for commonly asked questions about our Competitive Scholarship Program.
Good luck!
415899E CAN/US (01/18)