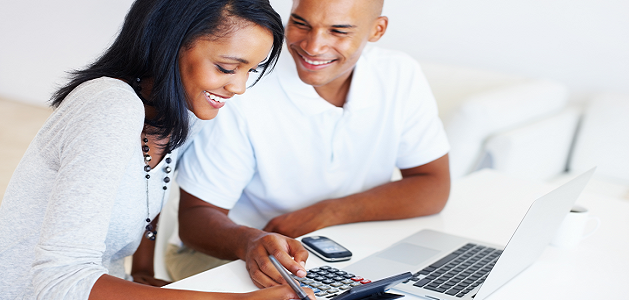 Now that the decorations are packed away, the leftovers have been eaten, and the holiday shopping bills are trickling in, you may find yourself discouraged by the state of your finances – especially if you indulged in a bit of overspending this holiday season. It's natural to feel a little anxious, but instead of giving in to panic, instead focus on recommitting to your financial goals.
Take a deep, calming breath and consider these post-holiday financial recovery tips from USNews1:
Limit your shopping. Obviously there are things you will need to purchase over the next few months, but be very critical when assessing needs versus wants, and hold off on anything that isn't absolutely necessary.
Ask for help. Before you dip into your retirement or emergency funds, call us to talk about your finances – we're always here to help. As a Foresters Financial member, you have access to Everyday Money, our toll-free financial helpline that connects you to an accredited counselor who can help answer your questions about your personal financial matters such as debt management and budgeting.
Go after that debt. The worst thing you can do is stick your head in the sand. Holiday bills have to be paid one way or another, so tackle them head on. It might mean reworking your budget to free up some cash by eliminating extras, or contacting your credit card companies to see if you can change your payment date or have your interest rate lowered.
You might also consider consolidating your high-interest credit card debt into a single personal loan or similar line of credit with a lower interest rate. A lower interest rate can literally take years off your debt repayment.
January is a time to relax and recharge after a busy holiday season, so tackle your financial situation right away so you can enjoy some much-needed peace of mind and make the start of this beautiful, brand new year as positive as possible.
SOURCES
1  https://money.usnews.com/money/personal-finance/debt/articles/2016-12-26/how-to-recover-from-your-holiday-spending-spree
415899B CAN/US (01/18)