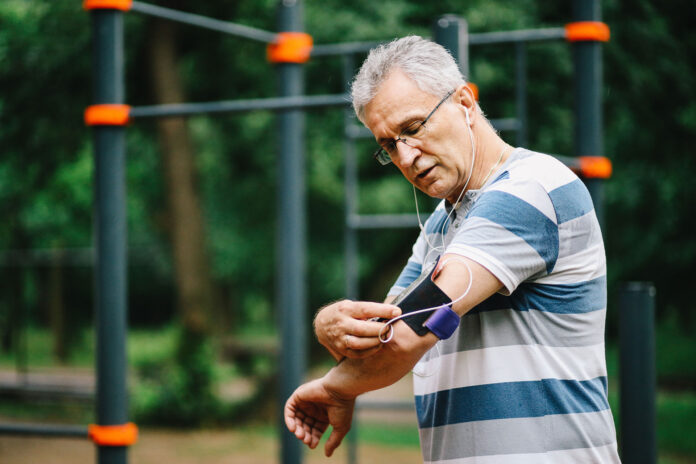 If you started out this year with the intent to get fit or improve your overall health, the chances are you were raring to go at first. However, this initial motivation can start to wear off, so you may find it hard to keep yourself going with regular exercise and healthy eating.
While we all have days where the last thing we want to do is go to the gym, letting yourself slip-up now could undo all the hard work you started at the beginning of the year. Rather than giving in and cutting down on exercise or eating unhealthy foods, there are easy ways you can keep your motivation up.
Here are our top tips for staying active this February and maintaining your motivation.
Keep sight of your goals
It can be hard to lose motivation if you forget what you're working toward. Whatever you want to get out of your healthy lifestyle, keeping track of your goals can help to keep you motivated.
You can make a timeline of what you want to achieve by when, creating regular and achievable goals that can be changed as you go, or even make a motivational screensaver. However you choose to remind yourself of what you are working for, it should help to get you up and moving this month.
Foresters Go can help track your progress, making it easy to see how well you are doing with your healthy choices and exercise.
Reward yourself
The ultimate reward to your healthy lifestyle will, of course, be achieving your ultimate goal, this could be some way off. This can mean that you lose motivation before you even get there if you don't take time to celebrate the little victories.
Setting yourself small goals and treating yourself to a reward – whether that's a meal out, a trip to the cinema or simply buying yourself something – each time you achieve one of your smaller goals, it can help keep you motivated and moving to the next one.
However, you should remember not to have regular rewards that could impact you achieving your goals as this could harm your motivation.
Be positive
Not achieving your goals can make you feel negative about the whole process and stop you wanting to get moving. However, ensuring you stay positive can help you keep going and reaching your goals, even if it takes you a little longer than you might like.
Your attitude to your progress is the most important thing, so don't let yourself get stressed out. Instead, take a break and stop pushing yourself so hard, this will help you start fresh and keep your spirits up.
You can also change your goals to make them more realistic, which will ensure you stay on track and stay positive.
Team up
One of the easiest ways to maintain your motivation and keep on with your exercise routine and healthy lifestyle is to join forces with a friend or family member. This will allow you to encourage them while they also push you, which provides you with support and a positive attitude when you need it.
You can even add a competitive element to your workouts, which will drive you both forward and help you to achieve what you each want.