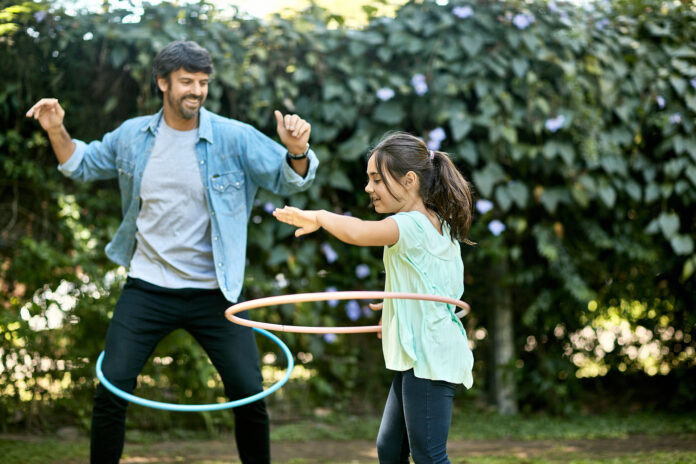 Have you made a new year's resolution to stay fit and healthy? If so, you're probably wondering how best to achieve your goals. Of course, getting into shape and adopting a new lifestyle doesn't happen overnight, but with plenty of motivation and dedication, you'll soon benefit from the changes.
Getting fit doesn't just mean signing up for a gym membership, as there are a plethora of other ways in which you can get active. What's more, many of them are so fun that you'll forget you're even working out at all.
So take up a new hobby this year and see your way to a stronger, fitter and healthier you. Here are a few things to try:
Dancing
Whether you've got rhythm on the dance floor or not, there are no limits when it comes to taking up dance classes. So if there's a particular type of dance that you're itching to get stuck into, check out classes taking place in your area and sign up for a course today.
Don't worry if you've never danced before, because many dance schools hold classes for beginners, where you will be among other newcomers and an instructor will help to show you the ropes.
Hiking
Do you love the great outdoors? If so, put on your walking boots and try your hand at hiking. There are thousands of beauty spots around the world that are perfect for embarking on long walks, climbs, and generally soaking up the magnificent views.
Hiking will really set your pulse racing, giving you a rush of adrenaline that makes the experience all the more exciting. If you've never been hiking before, it's best to go with a professional or someone who is at a more advanced level than yourself. This will help to put you at ease and you will be much safer under their control.
If you're not quite ready for the real thing, many leisure centers feature indoor climbing walls, where you can have as much fun, but in a more contained environment.
Cooking
Exercise isn't the only way to keep fit and healthy. Eating a balanced diet packed full of fresh fruit and vegetables is also important and should be incorporated alongside a regular exercise regime.
If you don't pride yourself on your cooking skills and find that you tend to reach for basic microwave meals or fast food, why not take up a cookery course? These specialize in specific cuisines, so simply pick your favorite and get stuck in.
You'll find that you will soon pick up a wide range of cooking skills and techniques that you can then apply in your own kitchen at home. This means that you can cook up some fresh and tasty recipes for yourself and your family to enjoy.
Hula hooping
A fun and energetic hobby to take up this year is hula hooping. If you've never tried hula hooping before, there are a number of tutorials that you can watch for free online. These show you how to get to grips with the hoop and the various types of exercises you can perform with it.
You may even wish to purchase a weighted hula hoop, which means you must work harder in order to keep the hoop upright – subsequently toning your muscles more effectively than an ordinary hoop.
What new hobby will you take up?